By Kenlyn Jones
Calhoun & Co makes products that offer both humor and comfort. The brand's cool and cozy home accessories are perfect for lazy weekends spent on your couch—including their latest line addition, the Friendly Faces Knit Throw.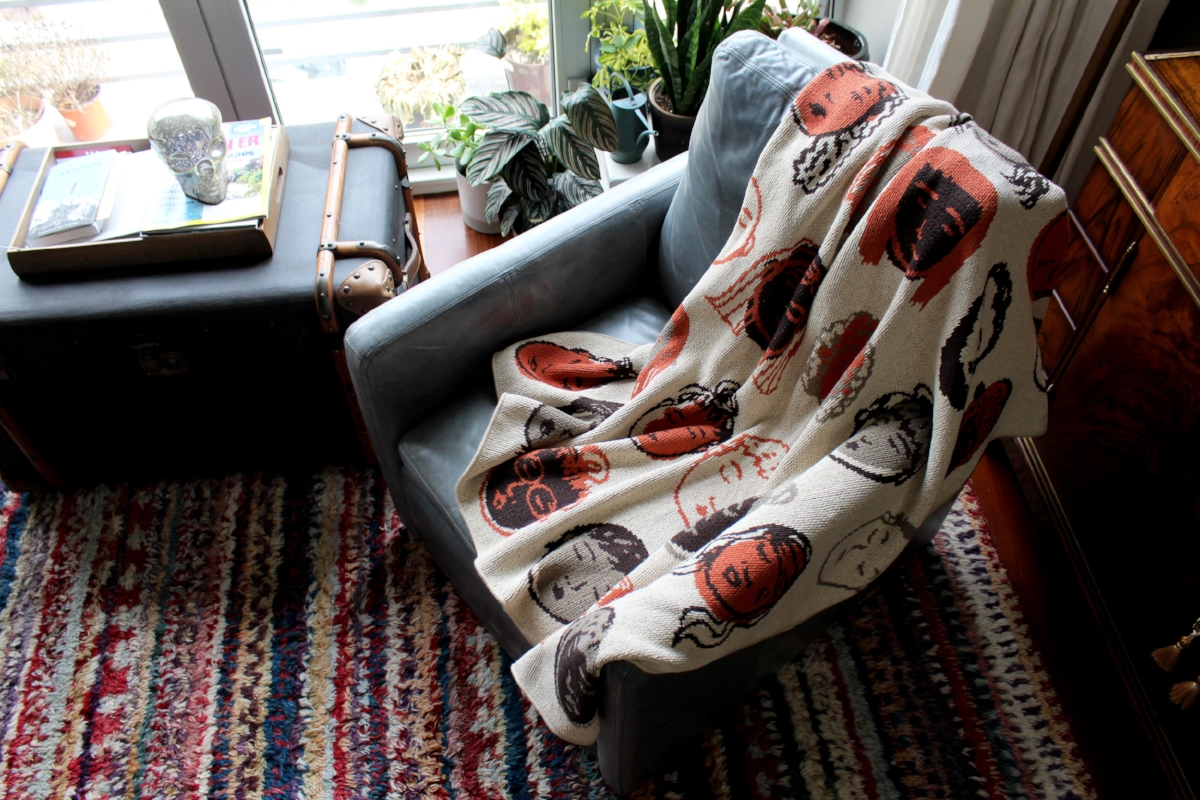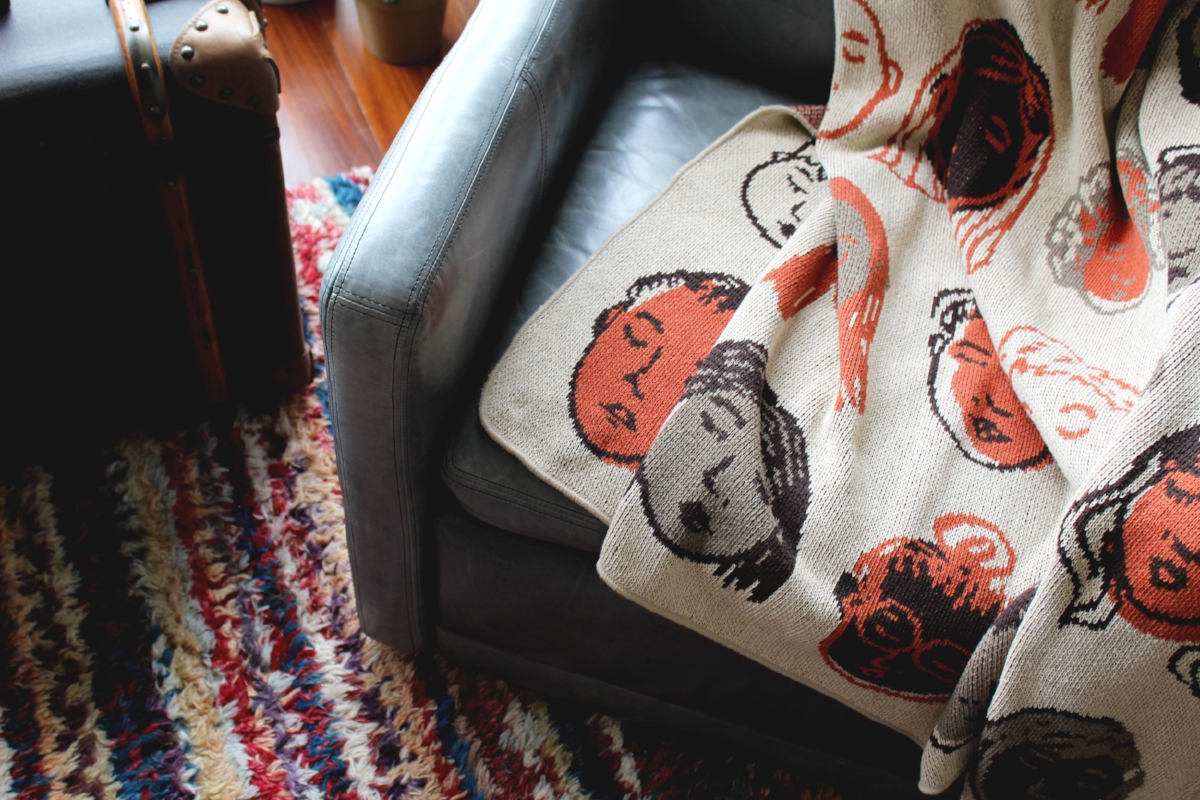 Inspired by New Yorkers, the blanket is a celebration of individuality and diversity, and a portion of the sales go to the ACLU.
Calhoun & Co. creator Kerry Stokes explains why:
"The Friendly Faces blanket was simply inspired by all different types of people being able to come together and being able to respect one another. The simplest thing we can do is to show kindness to strangers."
Stokes created the brand to brighten up the lives of her customers. "I wanted to help people give their home spaces some personality. The home is where we spend time with our nearest and dearest, and I think it's important for your space to reflect you. I wanted to do it in a fun and positive way."
One thing is for sure, Calhoun & Co's products are as beautiful as the people that inspire them.
To get your own friendly face check out Calhoun & Co or visit the ACLU to donate.